Archives of the Chamber of Deputies
From archival records
How to reach us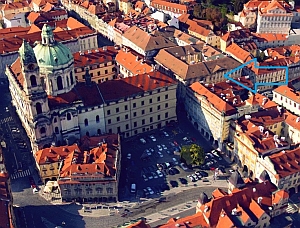 News
50 let od prezidentské volby - důležité události v průběhu tzv. "Pražského jara 1968"
Výstava historických fotografií při příležitosti návštěvy předsedy Sněmovny reprezentantů Kongresu USA Paula Ryana v Poslanecké sněmovně 27. března 2018
22. 3. 2018 - seminář historiků J. Rokoského a J. Hally na téma "K-231"
The digital archive of parliamentary documents (debates, bills, lists of MPs and Senators, other parliamentary documents).
Our digital archive contains in its main section parliamentary documents from today going back to 1848. A historical section offers documents from the period of Czech (Bohemian) Assemblies and old prints from the beginning of our parliamentarianism since the 11th century.